California Consumer Rights Lawyer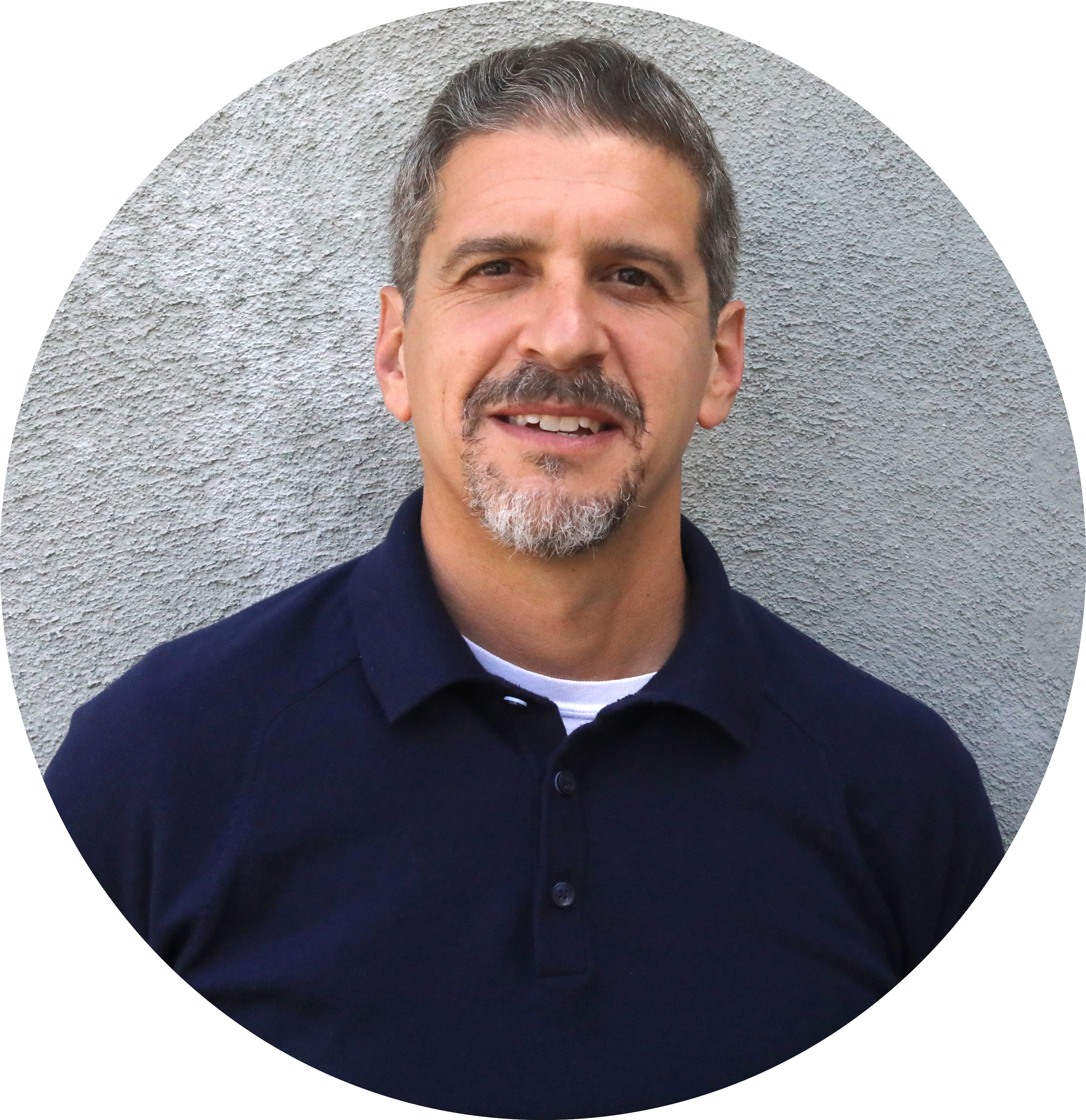 Law Offices of Brandon A. Block is led by Brandon A. Block, a lawyer with over two decades of experience litigating complex consumer protection and business litigation matters in state and federal courts throughout California. Prior to starting his own law firm in 2007, Mr. Block worked for Stroock & Stroock & Lavan LLP and Buchalter Nemer, two recognized leaders in defending consumer protection and class action litigation. Mr. Block brings a unique perspective of both sides of the courtroom, having litigated well over 100 individual and class actions on the defense side, and now having served as an attorney for plaintiffs (individually and as class counsel) in more than 200 cases.
Mr. Block received his J.D. from the University of Florida in 1999, where he served as the Executive Articles Editor of The Florida Journal of International Law. Mr. Block received his B.A. from the University of Colorado in 1994. Mr. Block is an active member of the National Association of Consumer Advocates, a non-profit organization comprised of private and public sector attorneys, legal services attorneys, law professors and students, whose primary practice or interests involve the protection and representation of consumers. Mr. Block has been named a Rising Star by SuperLawyers in the area of consumer protection law.